Our company expanded its portfolio with the distribution of network water dispensers. Network water dispensers are offered to businesses and companies in a lease arrangement.
Automatic network water dispensers connected to the water supply network can produce specially filtered cold, hot, or even aerated water from tap water.
Within one week after accepting our offer tailored to your company, you can provide to your employees a higher level of convenience at a better price than with a bottled water dispenser.
Request for price quotation >>
 
What are the benefits of using a network water dispenser?
Network water dispensers are recommended primarily to institutions and businesses that currently lease a bottled water dispenser or do not have a water dispenser.
The benefits of a network water dispenser compared to a bottled solution:
cost saving: fixed monthly operating cost (which includes the costs of installation and all servicing and cleaning)
supply of cold, hot, and aerated water
lower maintenance costs than that of a bottled solution for businesses with more than 15 employees/units
no need for ordering water,
no need for paying, storing, and stocking bottles, leading to reduced environmental impact
fresh, healthy.
Technical specifications
size: approx. 350 mm x 330 mm x 1050 mm
weight: approx. 22 kg
material: metal internal frame, plastic/foiled external cover

capacity
cold water: 20 litres/hour
hot water: 12 litres/ hour
aerated water: 20 litres/ hour
tank
cold water: 3.5 litres
hot water: 2 litres
temperature
cold water, aerated water: 4−12°C
hot water: 85−90°C
other
child safety lock system
integrated circuit (touch) control panel
direct cooling
options
CO2 bottle
cup dispenser
cup cabinet
Galvanised steel frame with foiled plastic side plates and splash-proof grating on the drip tray.
Conditions for connecting an automatic water dispenser to the network:
1/2 or 3/8 inch cold water outlet,
stopcock,
grounded 220V / 50Hz / 10A standard electrical outlet,
4 bar water pressure
The rental fee includes:
cost of delivery
cost of installation and putting into operation
hygienic cleaning of the unit (filter replacement, decalcification, disinfection), maintenance every six months

Accessories: bottle and cap
Our company offers high strength (TRITAN)* bottles for the network dispenser, so that employees can also drink water farther away from the water machine (in workshops, workstations, offsite work locations, etc.)
Bottles are available in three sizes: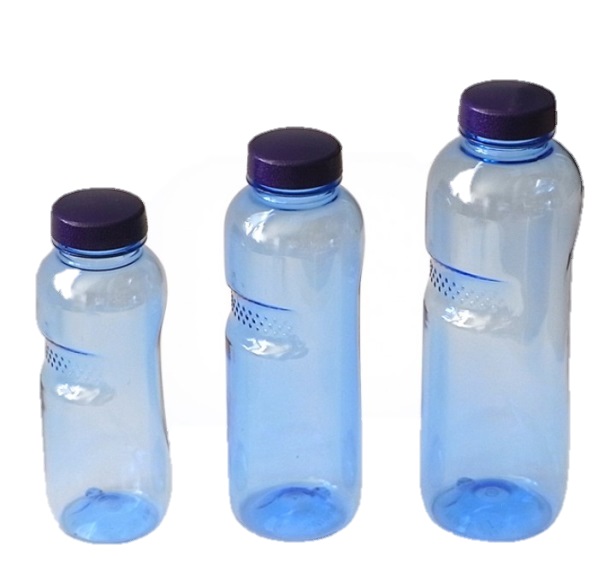 0.5, 0.75, and 1 litre bottles
*TRITAN is a BPA (bisphenol-A) free raw material.
Conventional bottles and flasks containing BPA may react with the stored liquid, thus easily causing different kinds of allergy. TRITAN bottles are resistant to high temperature (+100°C) and are extremely durable.
Caps should be selected by taking into account future users and the method of use. Three caps are available: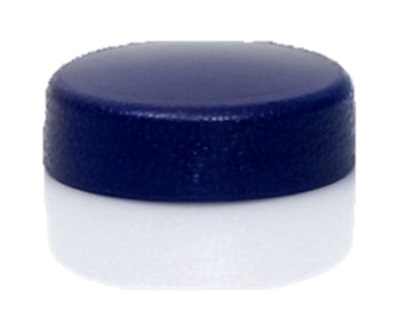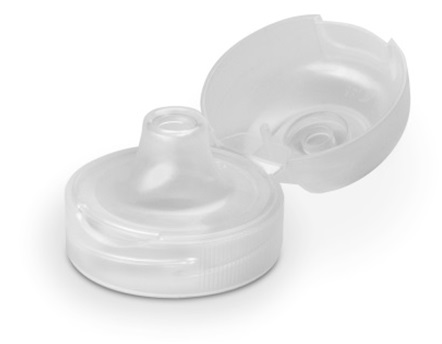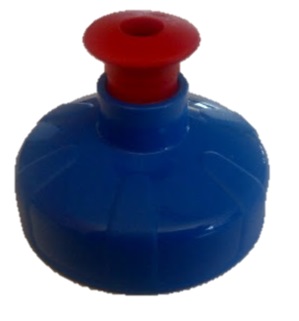 conventional cap flip-top cap quick closing (so-called sport) cap